Invest in your future
Our new digital platform, Smart Invest, makes investing easy. Start investing today with the help of expert guidance in the palm of your hand.
Everything you need to get covered
Warning:
Important information on fake Irish Life documentation in circulation
With interest rates so low, many people are on the lookout for a better return from their savings. Unfortunately, this has also resulted in an increase in the number of scam and fraudulent activities being promoted. Fake or unregulated companies can appear to offer convincing ways for people to make a quick profit or overly attractive long-term returns. Irish Life has recently become aware of fake product information being promoted by fraudsters.
Irish Life will never ask you to transfer funds to a third party bank account and will only ever contact you through official means. If you become aware of any suspicious or fraudulent activity please contact 01 704 1010 or email customerservice@irishlife.ie. For more information on how to protect yourself against fraud – click here.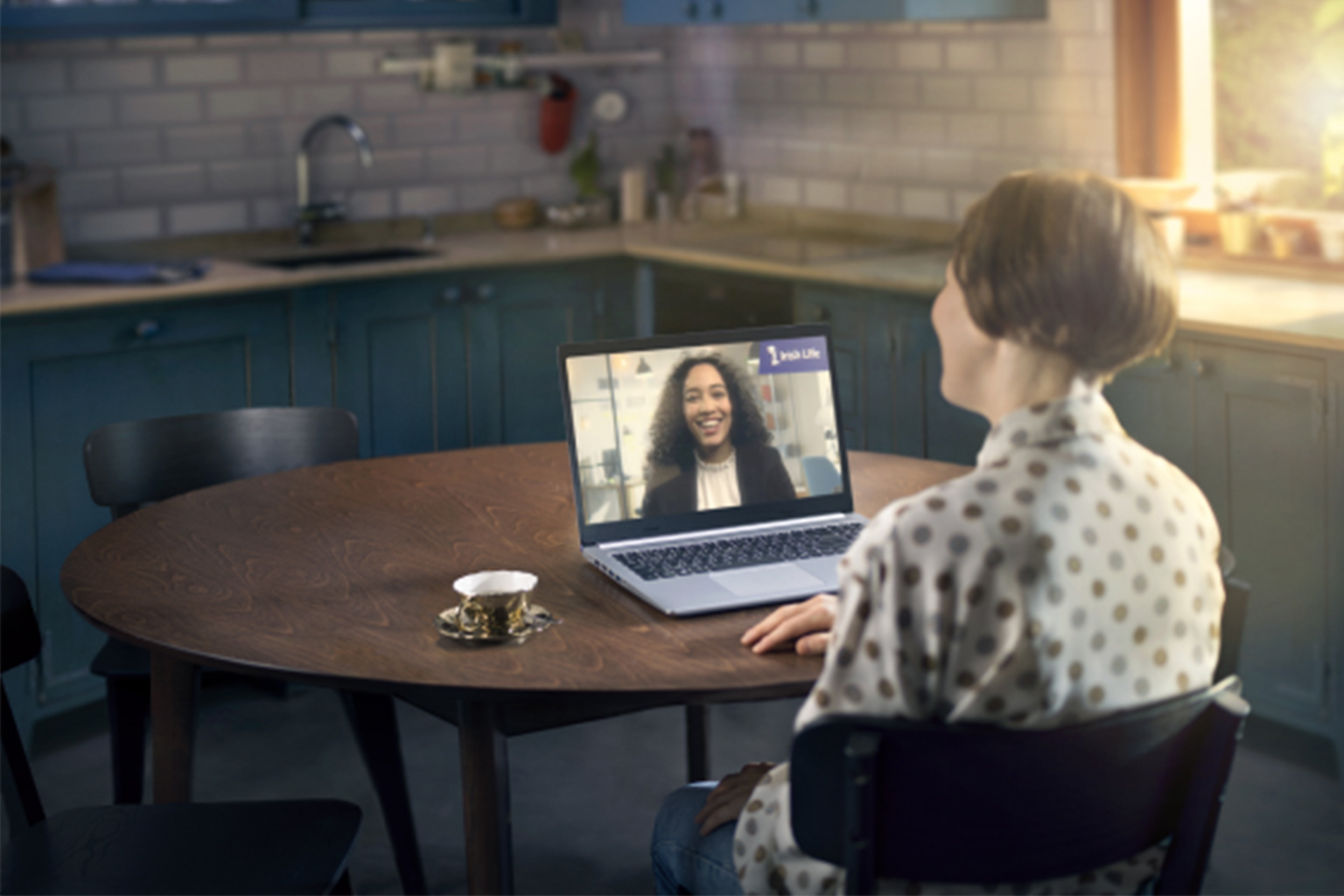 Get Actual, Trusted Advice
Want your nest egg to work harder? Get trusted advice from one of our qualified financial advisors today.