There's a powerful way to do right by your money.
With an Irish Life pension or investment you can now take care of your financial future and do more for the planet at the same time.
Everything you need to get covered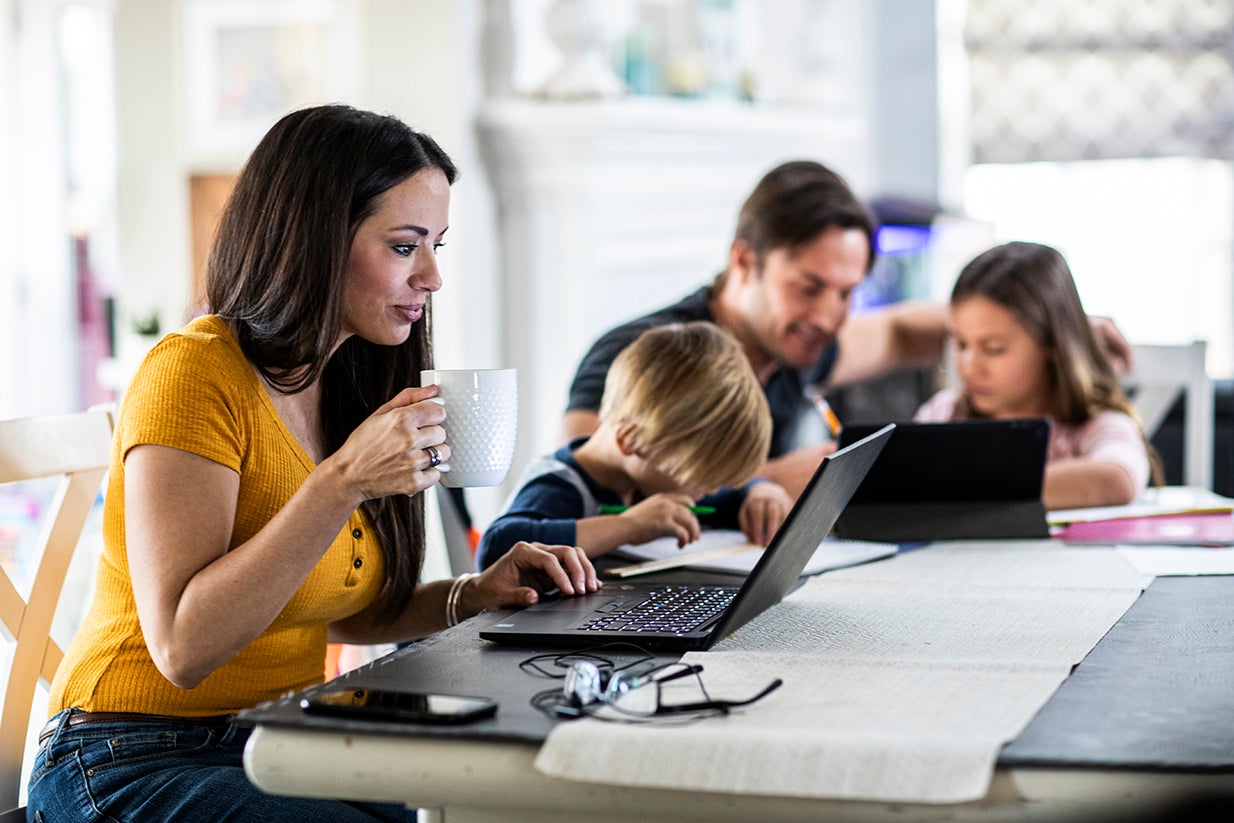 Get quick personalised advice for your finances
Get one step closer to a brighter future with a free, digital financial plan. Get started any time to get a personalised plan and work towards your financial goals with expert advice.
Important:
Making Payments