Invest in your future
Our new digital platform, Smart Invest, makes investing easy. Start investing today with the help of expert guidance in the palm of your hand.
Everything you need to get covered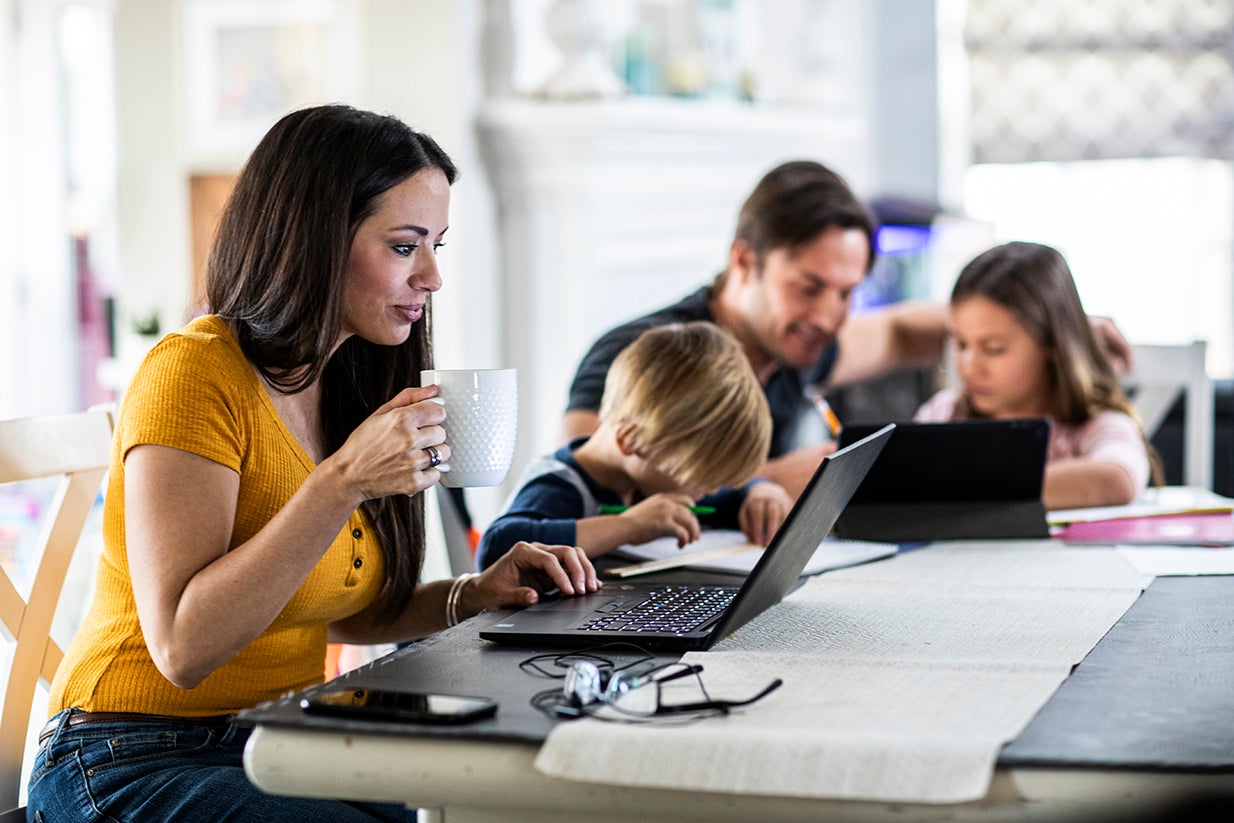 Get your family finances sorted
Find out what you should be doing with your money to look after your family's future with a free personalised financial plan.
Important:
Making Payments