Why choose Irish Life Health?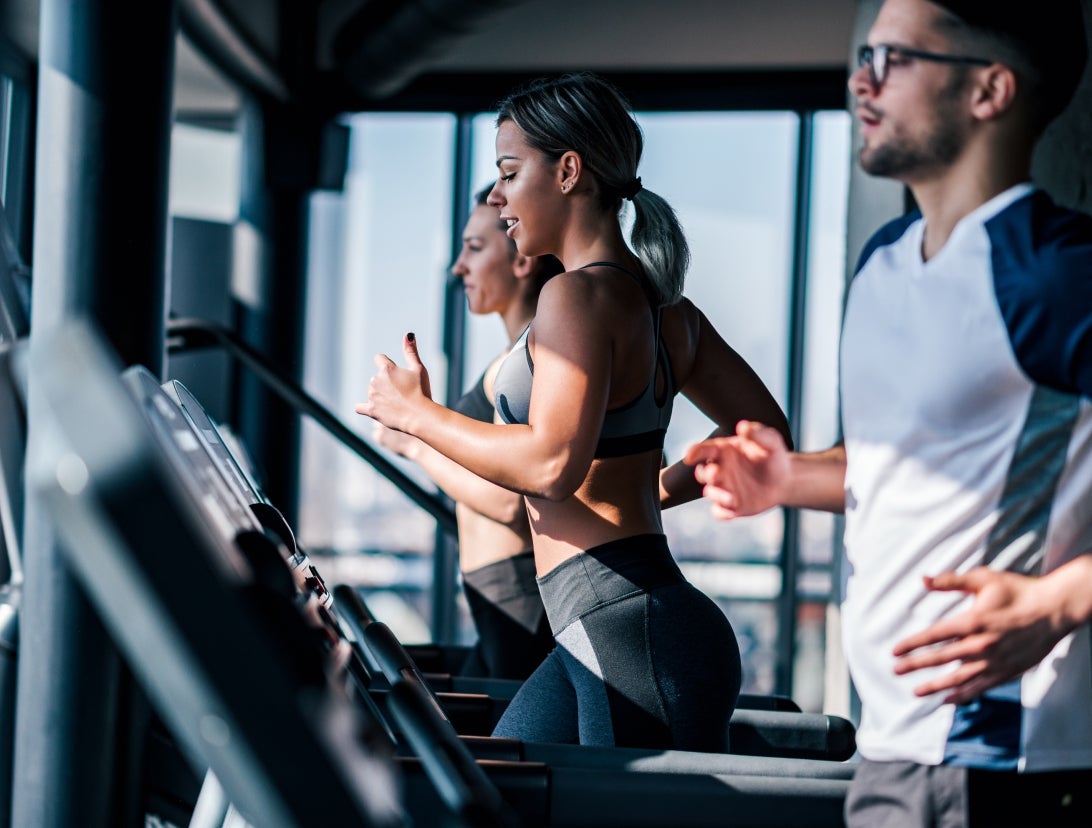 We reward you for embracing a healthier lifestyle
With an Irish Life Health BeneFit plan, we can help you take the first step to a healthier you.
It's a health insurance plan that goes further, giving you a range of benefits that support your health and well-being. Get up to €250 back on healthy benefits like, gym memberships, dieticians and fitness wearables.
The simple things that can help you take that first step.