Life Insurance to suit you
from Irish Life
Choose insurance to cover your whole life or for a specific period of your life.
Feel reassured that both may pay a lump sum to your loved ones when they need it most.
Two ways to find peace of mind

Life Long Insurance

Term Life Insurance
Additional Benefits
Your options for greater comfort
Specified Illness Cover
Get covered knowing that you'll benefit from a lump sum if you're diagnosed with an illness covered on your plan.
Life Long Insurance Key Features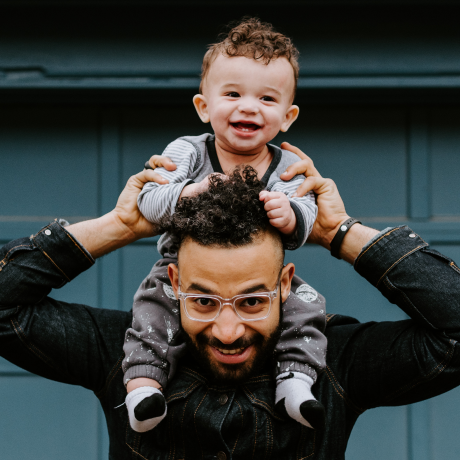 Term Life Insurance Key Features