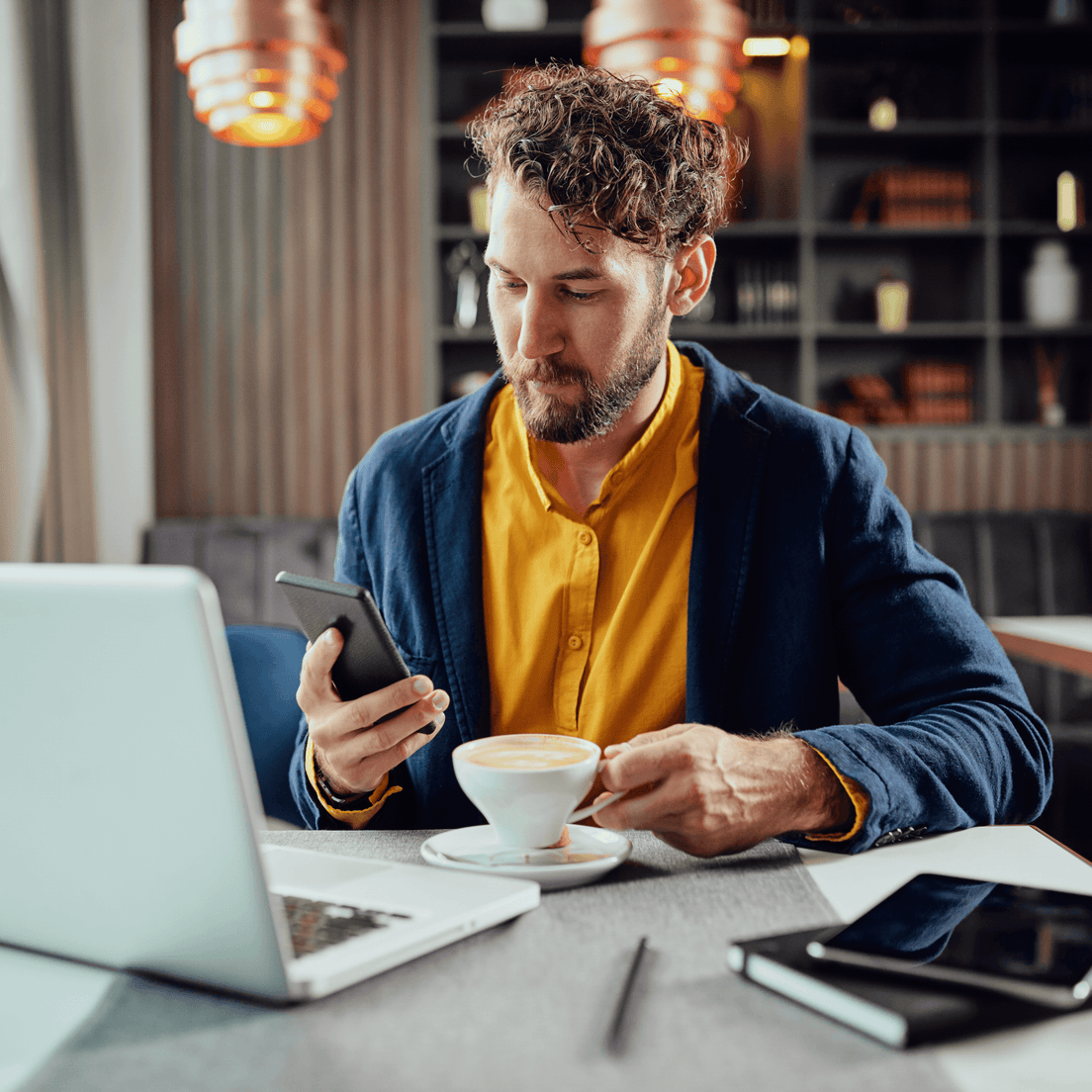 Clear Regular Invest might suit if you:
Your regular payments minus the 1% government levy are invested from day one.
If you choose to invest in any of the funds available and continue to invest for more than five years, the only charges will be an annual fund charge.
If you withdraw all or part of investment within 5 years of starting your plan, you will pay an early withdrawal charge.
An incentive fee may apply to certain funds.
Get your investor profile
Match the Fund for you
See your expected range of returns
Warning: If you invest in this product you may lose some or all of the money you invest
Warning: This product may be affected by changes in currency exchange rates
Warning: The value of your investment may go down as well as up