Supporting a Better Life
At Irish Life, everything we do is to support you in your life.
We know that every achievement can only happen when you have the right support. That's why we sponsor the Irish Life Dublin Marathon and Irish Life GAA Healthy Clubs - to help people across all walks of Irish life to achieve their goals, and to help those who support them along the way.
We believe in the Power of Support.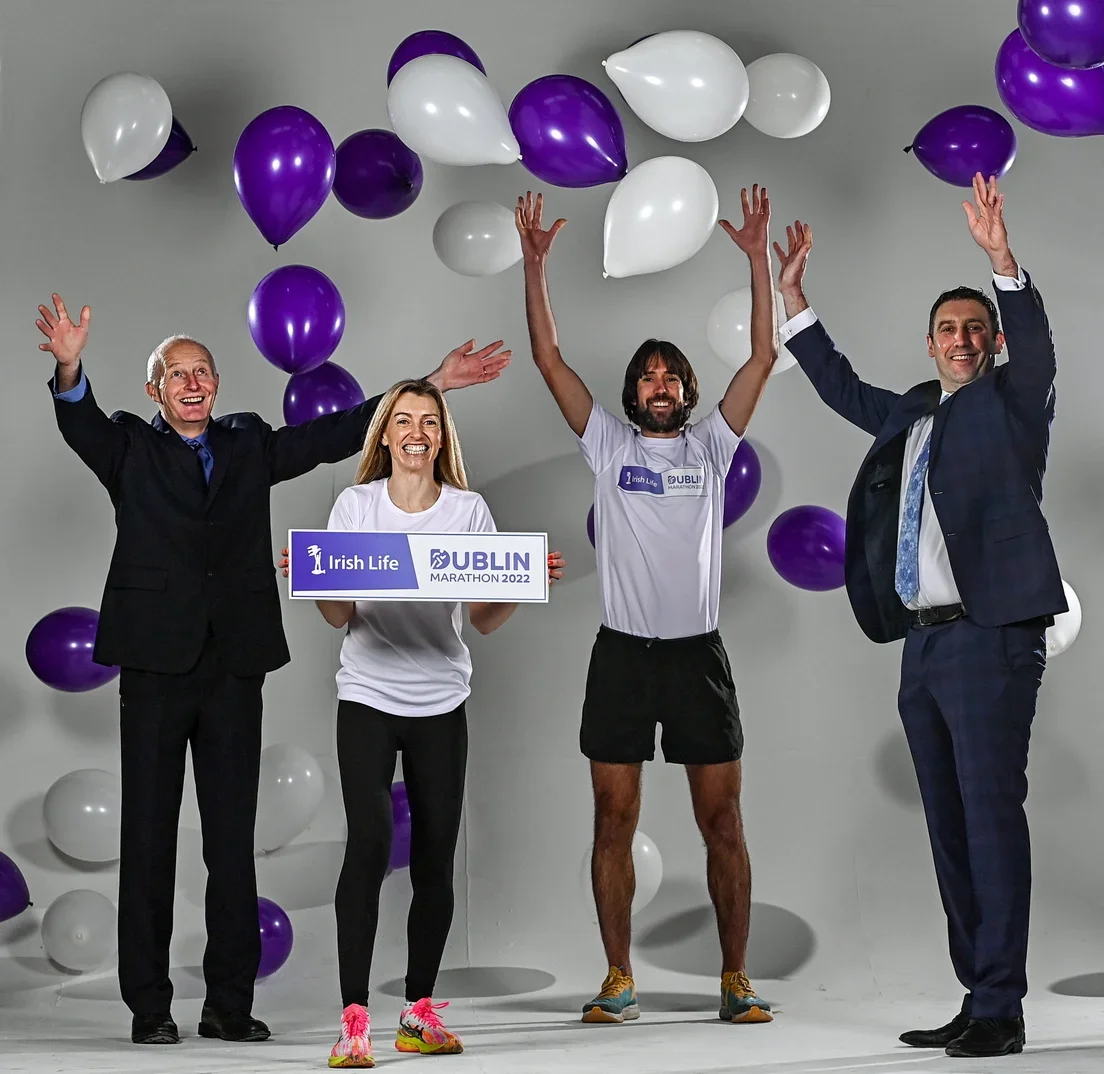 We're proud to support the Irish Life Dublin Marathon
Irish Life GAA Healthy Clubs
Supporting healthy communities across the country