Get your free personalised financial plan
from Irish Life Financial Services
Find out what you should be doing with your money to look after your future with a free personalised financial plan. Don't have time to speak to a financial advisor during the day? You can get started 24/7 with our new digital planning tool.
Try our planning tool to create a financial plan by January 15th, 2024 and be entered into a draw to win €1,000. Entrants must be 18 to 59 years old and be a resident in Republic of Ireland. Full terms and conditions can be found here.
Identify your savings & debts
Protect your biggest asset - your income
Find out about Health Insurance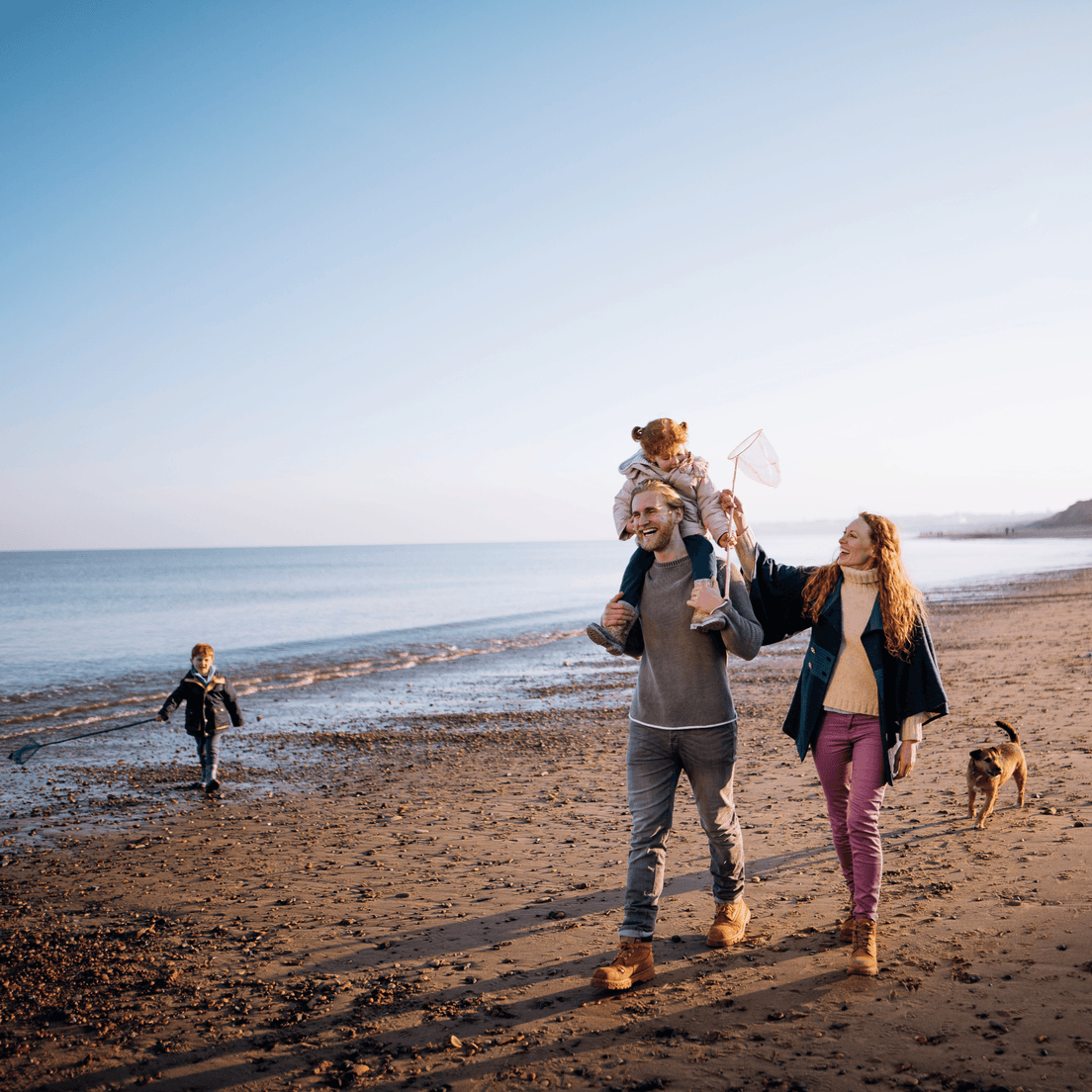 Sign up

About you
Get your plan

Make it happen
What's in your financial plan?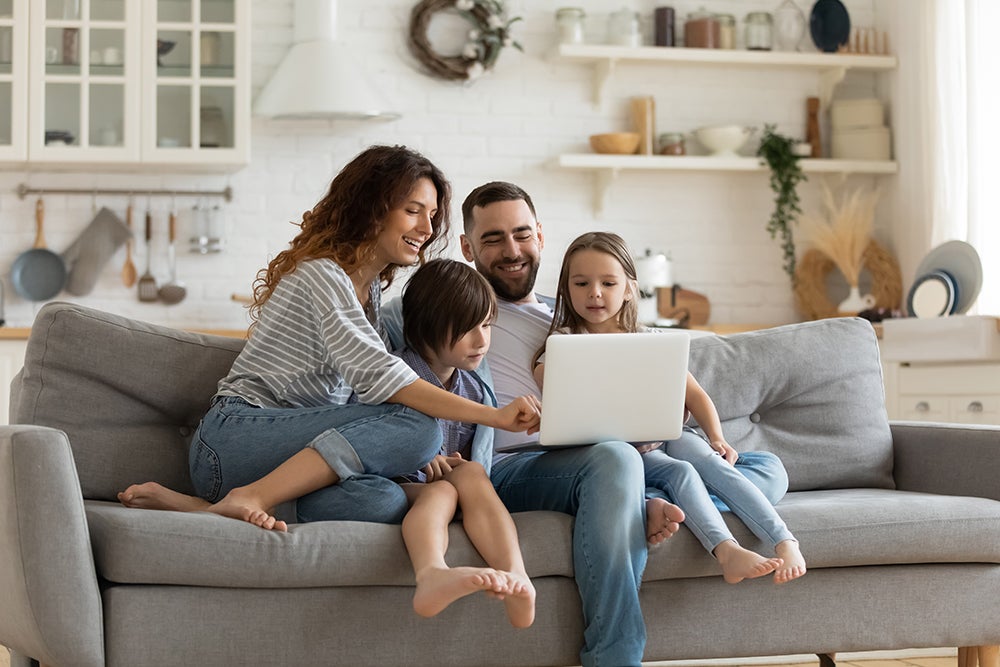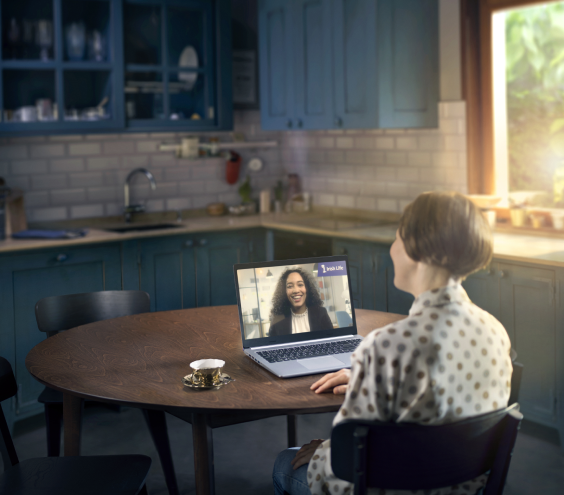 Advisors on hand to help you